Ever wondered what your home may be worth? You probably have considering it is likely your biggest personal investment and most valuable asset. Well, before you can even take a shot at a number you have to learn what kind of things decide the fair market value of a house. We say the words "fair market value" because there is no true price tag on something as precious as a home, there's only how much someone is willing to pay for it. Without further ado, here are four of the most important aspects deciding the market value of your home.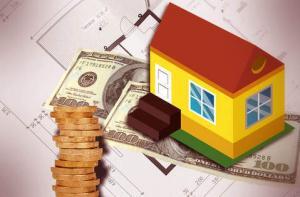 1. Location, Location, Location
This one can be pretty obvious most of the time. Everyone knows that a beachfront condo with a great ocean-view and a short stroll to the shore will fetch top-dollar most places. There's more to it than that of course. Other factors include the quality of local schools and the reputation of the neighborhood. Proximity to areas central to daily life can raise value too. These include retail and grocery stores, city centers and highways. Anywhere that allows a short commute to work, shopping and nightlife looks more favorable in the eyes of a potential buyer.
Does your home have anything that really makes it stand out? A luxurious in-ground pool? A built-in backup generator? A high-tech media room for movie nights? Any unique and desirable features such as these can definitely raise the value of your home. Be warned, though, this could potentially limit your pool of buyers. Many people love pools, but a pool can be a deal-breaker for someone not interested in the upkeep. It is generally not a good idea to make additions like these to your home just for the sake of adding value.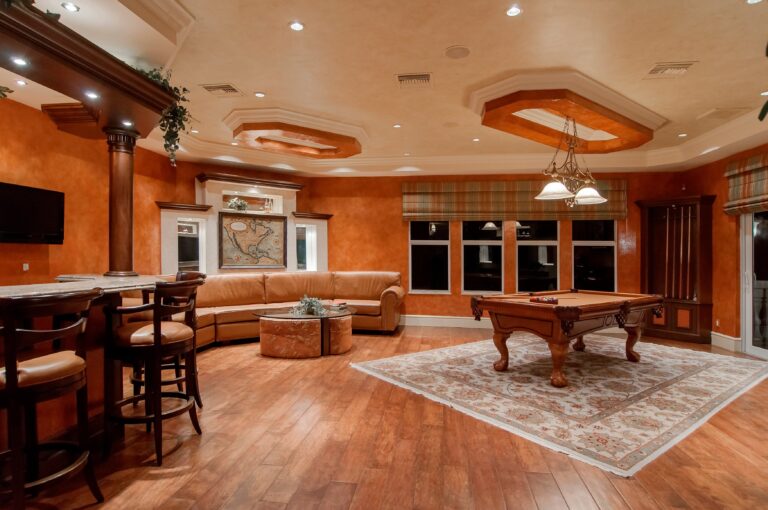 Is your home outdated and unkempt or a pristine gem? The condition of your home is one of the most important things when it comes to snagging an interested buyer. You could have the biggest, best located house in town, but you won't get top dollar if it looks fifty years out of date or needs major repairs. In real estate, we put a lot of emphasis on how a house "shows" which is what the buyer sees as the first impression of the home. If you want to keep the value of your home up, it is necessary to keep up it clean, up-to-date and well maintained. Be sure to check out our blog post that shows you how to increase home value with inexpensive home improvements.
Whether its on a national level or right here in Brevard County, certain movements within the real estate market effect the value of all homes. This could obviously be seen in the crash of 2007-2008, which absolutely devastated home prices. Fortunately, there is a much more positive outlook for the real estate market these days, especially in Brevard County. A large influx of buyers and a dwindling supply of available homes has caused home prices to appreciate sharply. Supply and demand is the main factor that affects most local real estate markets. When a REALTOR® estimates the value of your home, they compare the features and condition of your home with similar homes that have sold recently in your neighborhood. The resulting analysis will give them an estimate of what your home will likely sell for. Don't miss our on-going, detailed analysis of the current state of the Brevard County real estate market!

Hopefully reading this gives you an idea of the factors that go into valuing your home. But there's no need to calculate that number yourself because you can always contact us at Florida Coast Realty of Brevard for a no-obligation, free CMA (comparative market analysis)!