Neighborhoods of Brevard County
The Space Coast of Florida Offers a Variety of Lifestyles
🏝 Do you want to live a quiet, laid-back beach life?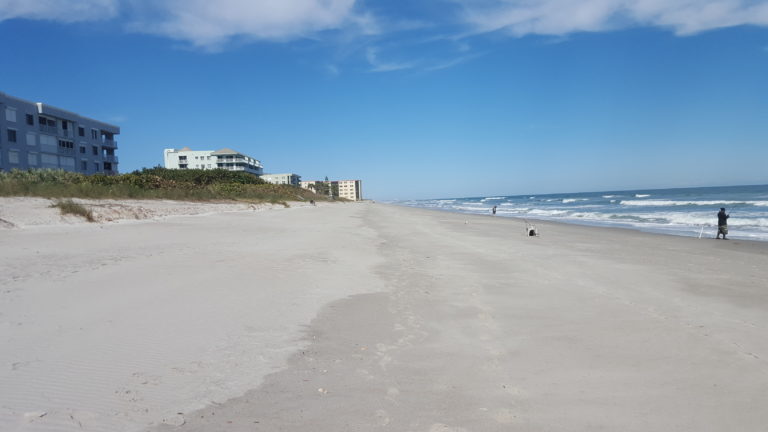 Typical quiet beach day in north Satellite Beach.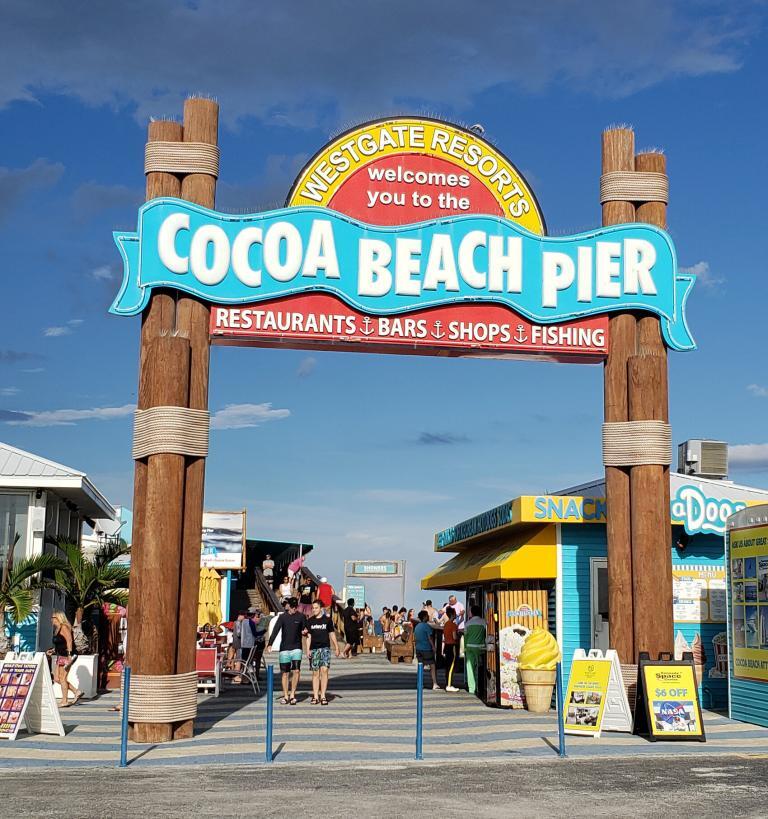 ☀ Do you love socializing while you soak up the Florida sunshine and want to continue your party into the evening?

🛒 Do you want to enjoy the beach and the flexibility of walking to shops and dining without too many tourists?



Skewer's Mediterranean Grille in Indialantic.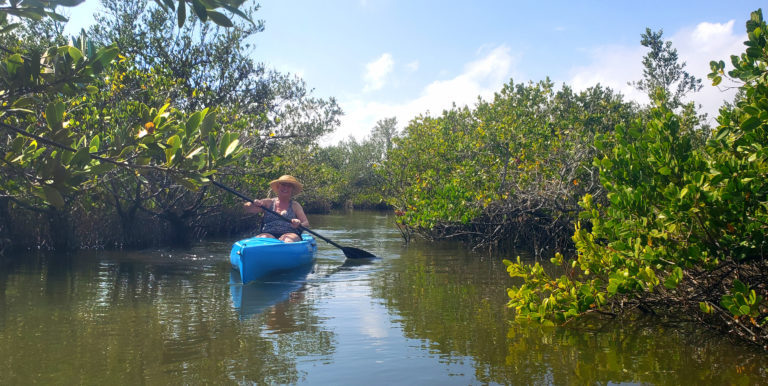 Kayaking the Thousand Islands of Cocoa Beach.
🚣‍♀️ Do you love kayak or canoe and want to launch from your backyard?

Are you an avid boater who wants to dock your boat in his/her backyard?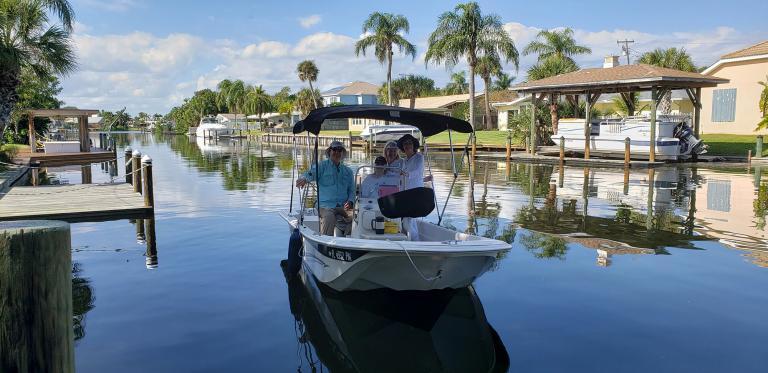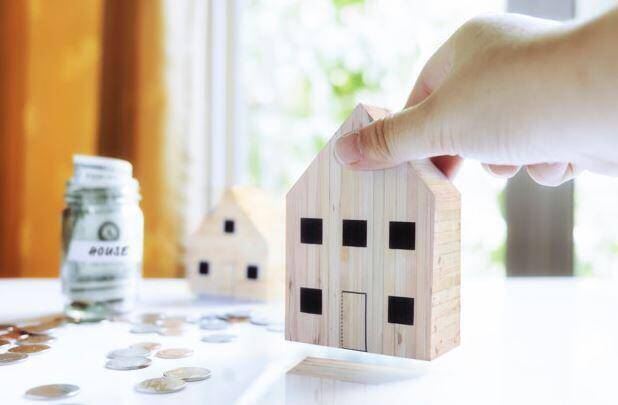 💰 Are you looking to get more home for your money?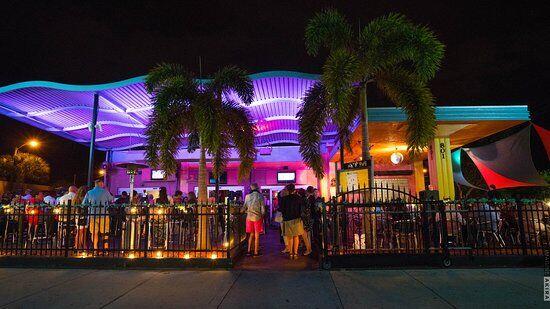 Matt's Casbah in Historic Downtown Melbourne.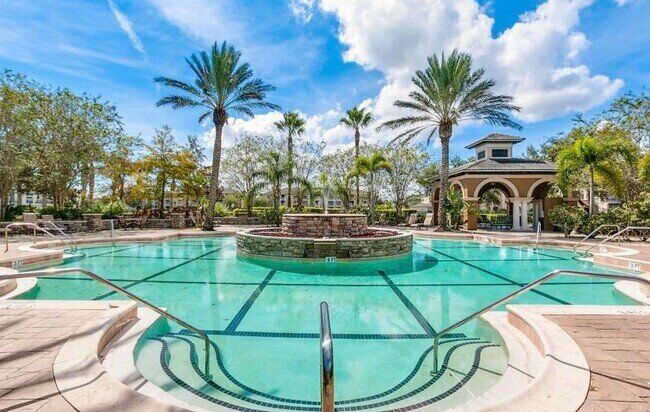 🆕 Do you want a new home or townhome in a new neighborhood with community amenities?