Looking for the convenience of Melbourne but want to be closer to the ocean? Melbourne Beach offers the relaxation of island life while still being an easy commute to Melbourne and less than a 1 1/2 hour drive to Orlando! If you're seeking a list of the homes for sale in Melbourne Beach, FL, you've come to the right place!
Search Homes for Sale in Melbourne Beach, FL
The town of Melbourne Beach proper, is relatively small with a population of just over three thousand people. However, the barrier island continues south for 15 miles outside the actual town limits. This unincorporated area of Melbourne Beach has seen much development in recent years as the availability of vacant land near the beach in Florida has dwindled.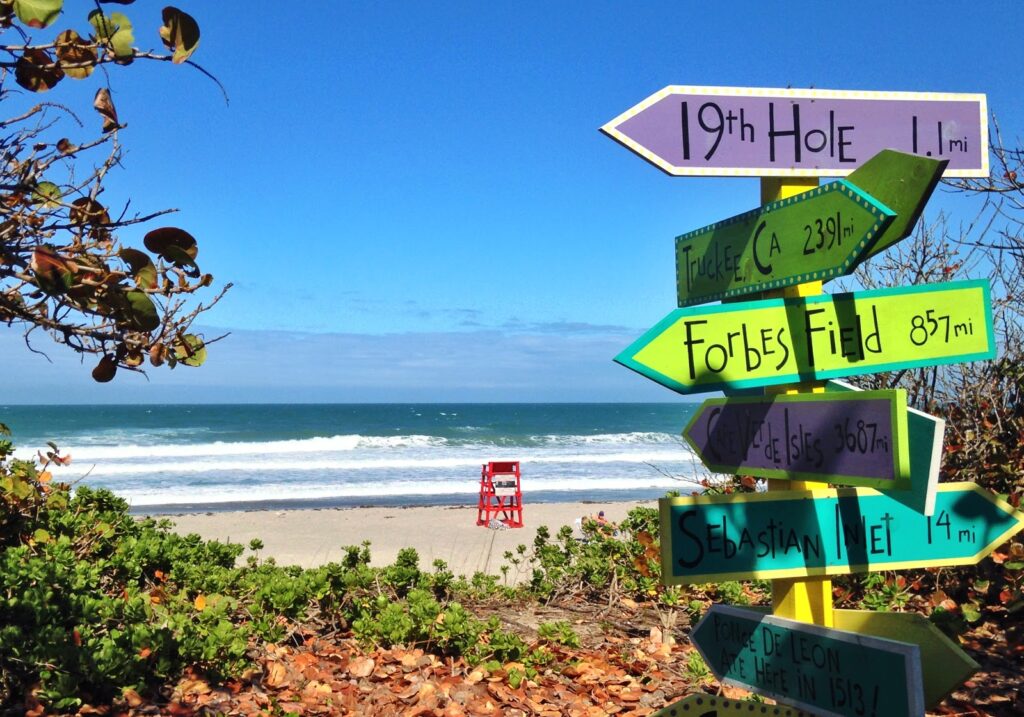 Despite the amount of undeveloped land to the south of Melbourne Beach proper, the town has been around for quite some time (by Florida standards). The foundations of the town were first constructed in 1888-1889 and most of the first homes and buildings still stand on Ocean Avenue, Riverside Drive and Avenue A.
We're sure things operated much differently back in 1890, but one thing is still true: The homes for sale in Melbourne Beach offer so much more than just a place to live. Everywhere you go, you are reminded of the deeply-rooted culture. For example, The Villa Marine was built in 1912 and has served as a hotel, a frat-house, and is now a dentist's office!
Once the town was up and running, the people of Melbourne Beach, with the hope of boosting their economy, attempted to grow and harvest pineapples. The attempt however was not successful. Even though after World War 2 and a bridge was built to connect the mainland to this barrier island, the population of the island still remained under 100 residents. But then, our nation initiated the rocket program at Cape Canaveral in the late 1950's and everything changed!
Because growth is happening even today, the number of homes for sale in Melbourne Beach, FL, continues to grow as well! Here at Florida Coast Realty of Brevard, we believe in creating new opportunities and starting new beginnings. Let us help you find the home where you are free to start a journey of your own choosing!