"MLS" stands for Multiple Listing Service. Homes that are listed with a REALTOR® are input into the MLS and then sent out for syndication to other websites. Then other sites such as Realtor.com, Zillow.com, Homes.com, etc., and even other sites owned by individual brokerages can display all the homes that are available in the county. So when you search on our website for instance, https://livefloridacoast.com/search/, you will be able to find homes listed by any company, not just our company's listings.
What determines the value of a home?
Recent sales of comparable homes, along with current supply and demand, are what determine the market value of a home. Your REALTOR® can do an analysis of the home you are interested in purchasing to see if it is priced appropriately.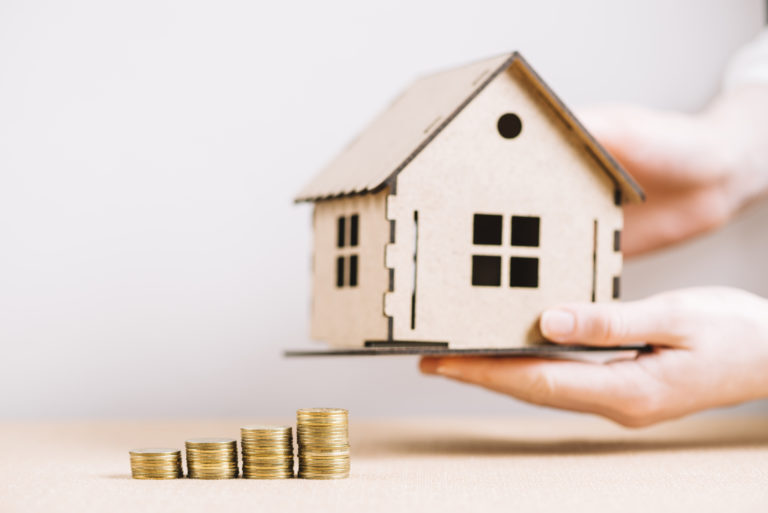 What is the typical purchase price of a home compared to the original list price?
In 2020, Florida buyers paid a median price of 97.7% of the original list price. The percentage was the same for Brevard County and is up from 96.4% in 2019.
When do I need to get a mortgage loan approval?
Before looking at any homes you should contact a mortgage lender to determine how much of a home you can qualify to purchase. You will need to understand all the costs you will be incurring and how much your monthly payments will be (including taxes and insurance) for whatever price point of home you are considering. It is very depressing to see homes that you love just to find out they are out of your price range! After you've spoken to a lender and provided them some documentation, they will give you a letter stating that you have been pre-qualified/approved for a mortgage up to a specified amount. Sellers in Brevard County almost always require the buyer to submit this letter along with their offer (although the lender will edit the letter to reflect the offer amount as opposed to the highest price you can afford). Some sellers require the buyer to have this letter prior to even seeing the home. Receipt of this letter does not mean your mortgage is approved. There are still a lot of steps that have to happen regarding the home and other documents you will have to provide. The letter essentially means that from what you have told and shown the lender so far, you will qualify for loan approval; however, the home itself has to qualify also.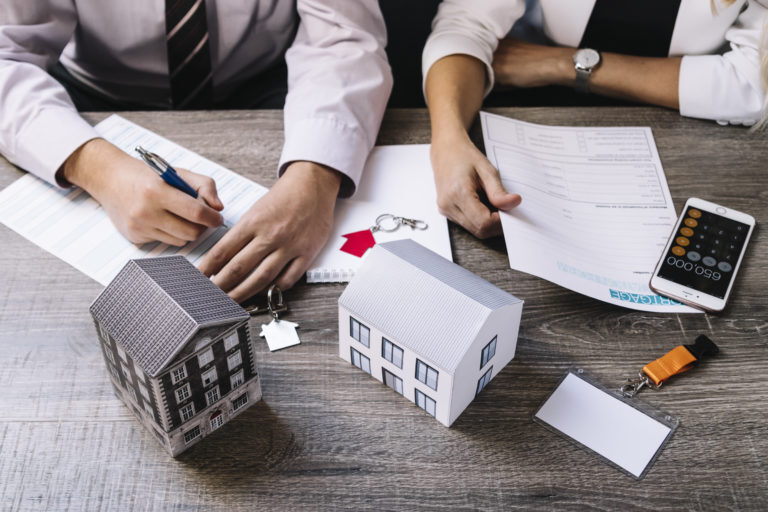 Is it best to go to my local bank to get a mortgage?
We highly recommend that you go with a local mortgage broker, not an internet lender and not necessarily where you bank locally. The reason you want to go with someone local is that you can count on better customer service because that lender gets their business from word-of-mouth not from advertising. If they don't provide excellent service they will not be getting more business and they know that. The reason you may not necessarily want to go with the local bank where you keep your accounts is two-fold. First, the customer service representative at your local bank very likely does not deal in mortgages and the person they refer you to (especially with larger banks) may not be local. But also, by going directly to a bank you will not have the same number of mortgage options to choose from and may miss out on a product that would be great for you. By contrast, a good mortgage broker will work with many banks and private money lenders, and therefore will be able to offer you more alternatives. Ask your REALTOR® to give you some names of local lenders they recommend.
Must I put down an earnest money deposit?
In almost all cases a seller will expect a buyer to put money into escrow to show they are serious about purchasing the home. There are contingences within the sales contract that will allow the buyer to get their money back in certain instances (for example, they change their mind in the inspection period or they get denied the loan). However, the seller will want assurance that the buyer will not back out of the deal for no reason at the last minute. If that were to happen, the seller may be entitled to keep the deposit. Typically, the seller will expect a deposit equal to around 1% of the purchase price.
How much will my closing costs be?
Ask your lender to provide you with an estimate of closing costs. When you purchase a home with a mortgage, the vast majority of closing costs that are traditionally paid by the buyer are related to the loan. If you do not think you will have enough cash to cover the down payment on the loan and the closing costs, then it may be possible to negotiate with the seller to pay some of your closing costs (of course they will expect to recoup that amount in a higher sales price).
Do I need a home inspection? 
Yes, you should get a home inspection. Depending on the home, numerous inspections may be advisable (such as a pool inspection or septic inspection) Buying a home may be the largest single investment you will ever make. You should know what you are getting before you buy it. A home inspection will help identify the need for major repairs, as well as the need for maintenance to keep it in good shape. A good home inspector will not only point out major problems, he/she will tell you what to do and what to buy to fix minor issues after you move in

When do I need to arrange for homeowner's insurance?
You can start looking for insurance immediately upon identifying the home you want to purchase. In fact, it is recommended that you know how much your insurance will be prior to the end of the inspection period. If the insurance is going to be significantly more than you expected you may feel the need to cancel the purchase. For more information of what tasks needs to be done after you sign a contract but before you close, check out our blog post titled "Contract to Close".
What if I am interested in a home that is for-sale-by-owner?
If you are working with a REALTOR®, do not approach the owner directly. Once you do that, you've cut your REALTOR® out of the process and they will no longer be able to assist you if you choose to purchase that home. Most sellers are willing to work with a REALTOR®, but the REALTOR® must contact the owner first and work out the arrangements before you go to see the home. So, if you come across a for-sale-by-owner home that you are interested in, send the information to your REALTOR® and let them make the arrangements.
Should I consider newly constructed homes?
A newly constructed home may be an option for you. Talk to your REALTOR® about the pros and cons given your particular situation. One frustrating thing about homes that are just now being built is that they are frequently not listed on the MLS and are therefore a little trickier to find. Ask your REALTOR® about neighborhoods currently being built that might be right for you. If you happen across a new neighborhood with a model home, don't go in without your REALTOR®. Once you do that, you've cut your REALTOR® out of the process and they will no longer be able to assist you. Let your REALTOR® contact the builder and register you and accompany you to the model home. This way, if you end up contracting to purchase one of that builder's homes, your REALTOR® can continue to be an advocate for you throughout the process.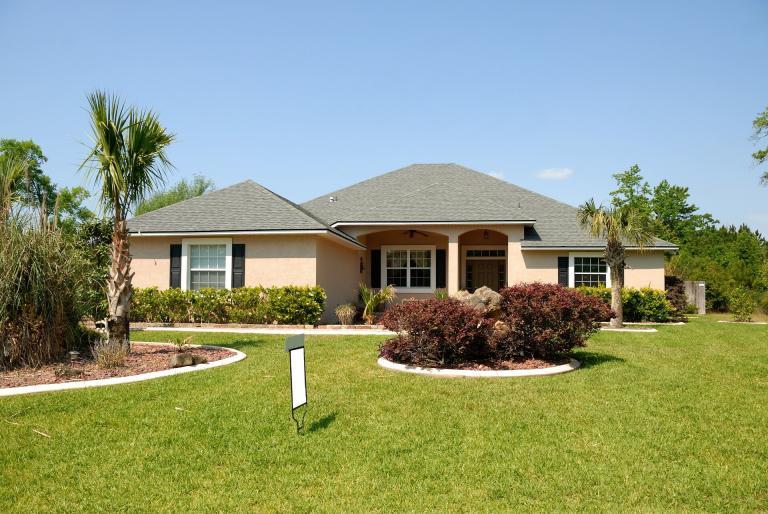 Do you have a question that isn't answered here? Send us your question and we'll answer it for you.