Choosing the Right REALTOR®
When selling your property, choosing the right REALTOR® is critical. It is recommended that you interview three or more candidates. Don't just choose the REALTOR® who suggests the highest listing price (any agent can list your home for that price), or the one who charges the lowest commission. Or maybe you have a friend who is a new agent and really wants your business. The person you choose to sell your home should be someone that you are comfortable will do a great job. The best way to choose your listing agent is to have 3 or more REALTORS® come to your house and provide a presentation of their services. (Instead of feeling obliged to hire your friend, give them a chance to compete for your business.) Take a look at the information below which will help you evaluate prospective REALTORS®.
And if you're thinking about selling your home yourself because you don't think REALTORS® are worth their commission, click here to get a comprehensive list of what the right REALTOR® will do for you.
For a Link to Services Provided by the Agents of Florida Coast Realty of Brevard Click Here.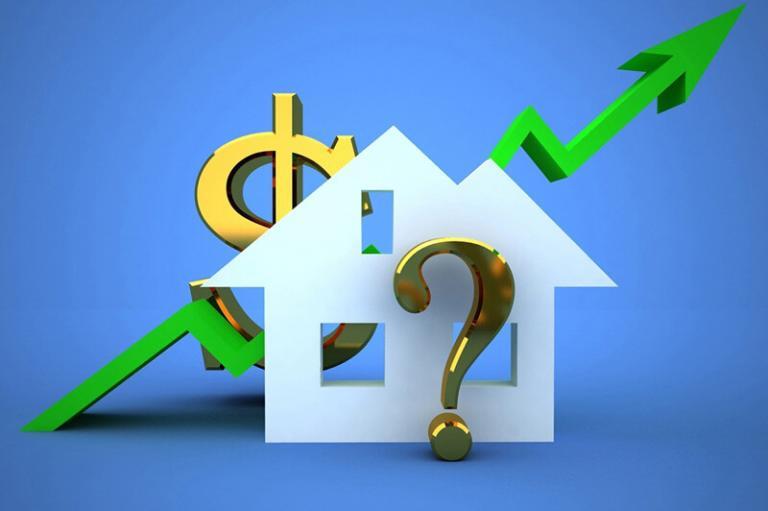 Licensed real estate agents estimate the fair market value of a property by doing a Comparable Market Analysis (CMA). With this method, the agent uses the Multiple Listing Service (MLS) to locate the three (or more) homes that have sold in the last 6 months that are the most comparable to your home. Then they make adjustments for the ways in which your home is different from each of the others, and then average the adjusted values. The CMA adjustments are very subjective, and there is great variation between REALTORS® as to how much detail they include and the number and amount of the adjustments they make.
When presented with a CMA, don't just look at the final number, look at the calculation of how they got there. Ask questions and be sure you agree with the logic. Unfortunately, it is quite common for sellers to interview numerous REALTORS® in order to choose the one that gives them the highest selling price without even asking them to justify the price.  Don't do this! Any REALTOR® can list your house for whatever price you want. What's important is to find a REALTOR® who is honest about what can expect – even if it isn't necessarily what you want to hear.

The percentage commission that you pay to a REALTOR® (actually you are paying the REALTOR's® broker) is negotiable.  Some people don't realize that, but even the ones that do often don't realize that the portion of what goes to the buyer's agent is also negotiable.  The listing agreement that you sign has a compensation section which lists the total commission as well as how much of that commission is going to the buyer's agent. Beware of a REALTOR® who wants to give the buyer's agent less than half of the total commission.  
For example, let's say the agent agrees to list your home for a 5% commission. Ask how much of that is going to them versus to the agent that brings the buyer (and then confirm that is on the listing agreement). If they plan to keep 3% and give 2% to the buyer's agent, they need to justify that. And be aware that, whether it be conscious or unconscious, a lower commission may disincentivize a buyer's agent from enthusiastically selling your home to their customer.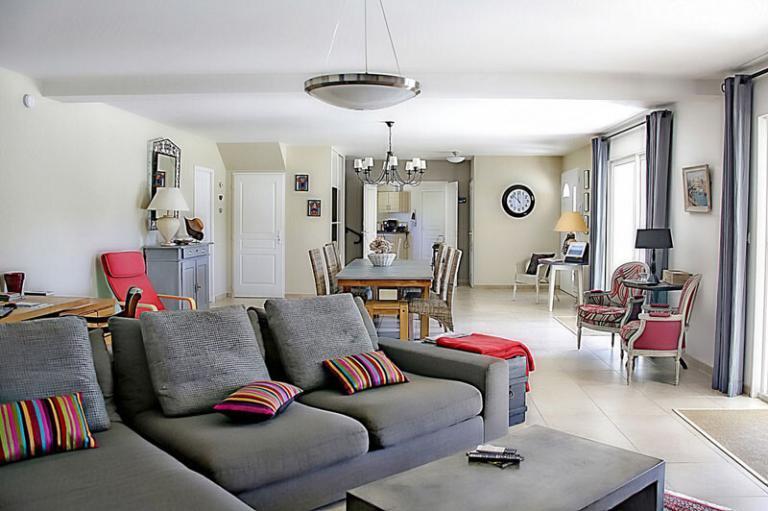 Preparing Your Home for Sale
Most buyers don't have the vision to imagine what your home could look like, rather they form an impression based on how it looks when they walk in the door.  Everything matters in staging your home, and anything can turn off a prospective buyer. Clutter will make your home look smaller and will make it difficult for the prospective buyer to visualize themselves living there.  A buyer might fixate on a bold paint color they don't like even though that is easily changed.  Anything that is dated, even if it's a small item, can give the impression that the house as a whole is dated.  If you want top dollar for your home, the prospective buyer needs to feel that they will be happy living in it without having to change anything right away. 
It's your REALTOR'S® job to go through your home and give you specific and thorough advice on what you can do to maximize the chances of your home selling quickly and selling for the amount you want. It is in your best interest to make all the no cost and low cost improvements you can, but before you make costly improvements, ask your REALTOR® to tell you how much that improvement will add to the sales price.  If your home is vacant, ask your REALTOR® if they provide any furniture to stage the home as part of their service to you. If not, ask them about local staging companies and what the cost is and whether it would be worth it for you to invest in that service.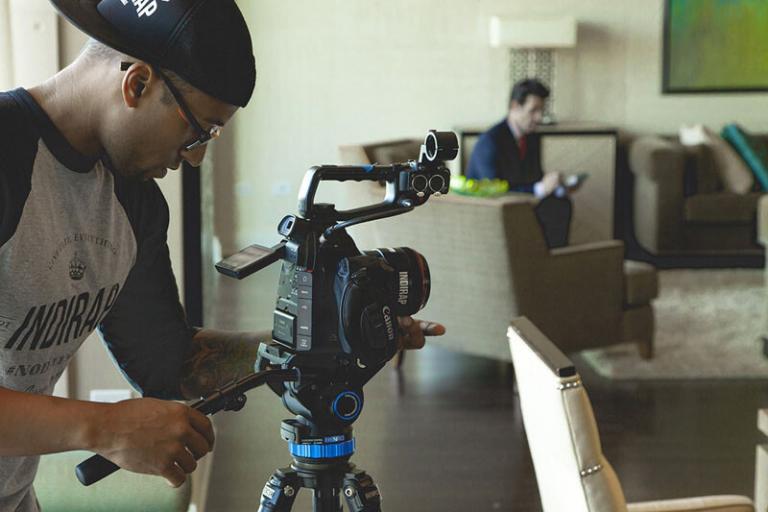 Great photos are critical for getting prospective buyers to tour your home!  These days, almost all buyers will view your home online before they come to see it. Even if a REALTOR® picked your house out for their customer, the customer will want to see photos before deciding whether to take a look in person.  Given this, professional looking photos are critical! We are often amazed at how listings have blurry, dark, or poorly framed photos. (Check out our blog post for some samples.) While most photos taken with a phone look good, there are some shots that require better equipment. To get really good photos in tight spaces (like a bathroom), you need a wide angle lens. Ask your prospective REALTOR® to give you samples of photos from prior listings and compare those  to other photos online.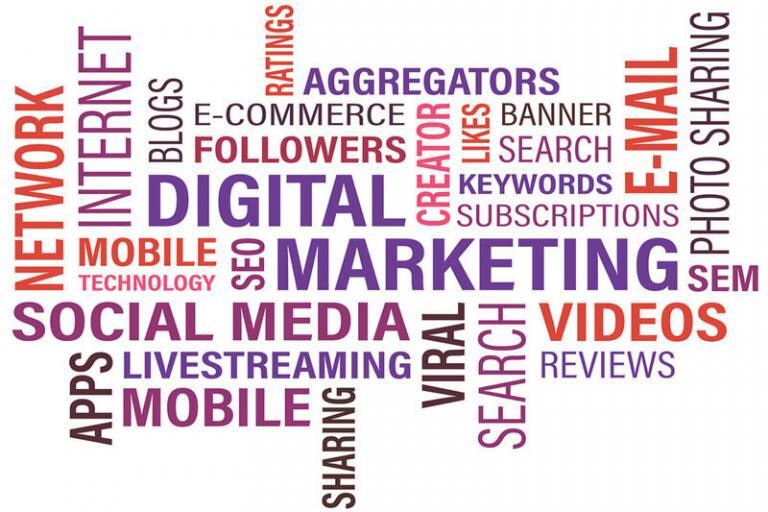 IMPORTANT!
Probably the single most important thing you should question prospective REALTORS® about is their marketing plan for your house. A bunch of pretty flyers with all the awards their company has won is not a marketing plan! Ask for a detailed marketing plan describing specifically what they are going to do to get prospective buyers interested in your home and how they are going to encourage other REALTORS® to show it.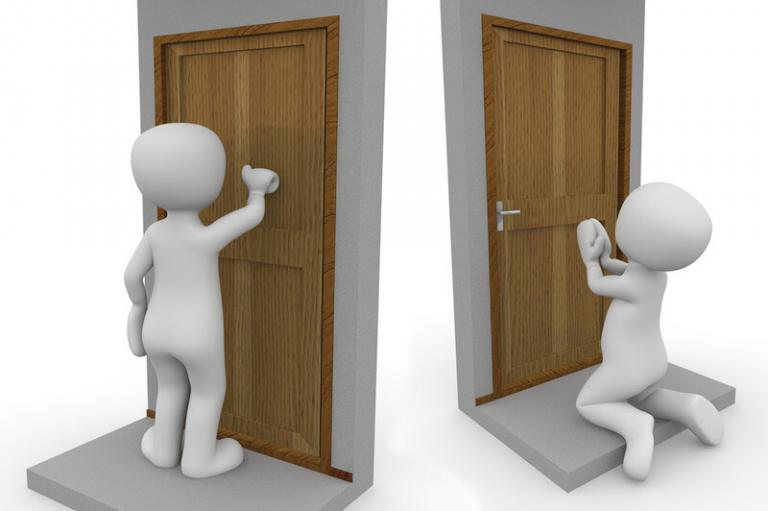 Living in your home while it is on the market causes major life disruptions. Ask your REALTOR® how they will make the process as convenient as possible for you.  If you are currently renting out the home, your REALTOR® should be invaluable in making sure your tenants allow the property to be shown to prospective buyers.

Ask your prospective REALTOR® what type of lockbox they will put on your home so that other REALTORS® can get access to the keys. Generally it is in your best interest to have an electronic box and not a combination box. Electronic boxes record when a REALTOR® enters your home – so there is always a record in case an issue arises.

If you have a home with many high end furnishings, you might want to ask your REALTOR® if they would be willing to be present at all showings. But don't request this unless absolutely necessary because this requirement will make it more difficult for other REALTORS® to schedule showings, and that could diminish the number of prospective buyers who see your home.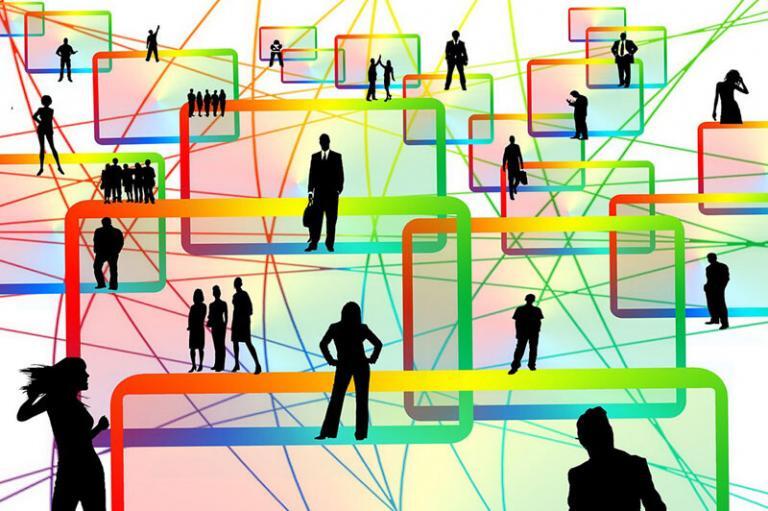 Getting a real estate sales associate license in Florida requires taking a 60-hour course, passing the course exam, and then passing a state exam. Additionally, new agents are required to take a 45-hour post-licensing course within two years of obtaining their license. But there is so much to know in this business that no one knows it all. So, don't expect your agent to know everything, but also don't be shy about asking them about their level of training and knowledge beyond just the basic requirements to get and maintain their license.  
There are many formal educational opportunities available to REALTORS®, some of which result in certifications such as Seller Representative Specialist (SRS), Senior Real Estate Specialist (SRES), Graduate Real Estate Institute (GRI), etc.  There is also endless information that can be gathered from research on the internet. But, many of the available courses for REALTORS® just teach them how to get your business. Ask about what additional training or research they've done that benefits you. Have they made an effort to keep up with current mortgage options, insurance requirements, building standards, potential title issues, or contract pitfalls? Have they taken negotiation classes or learned about new home marketing tools? The bottom line is don't be shy about finding out what knowledge and expertise your prospective REALTOR® has to offer you.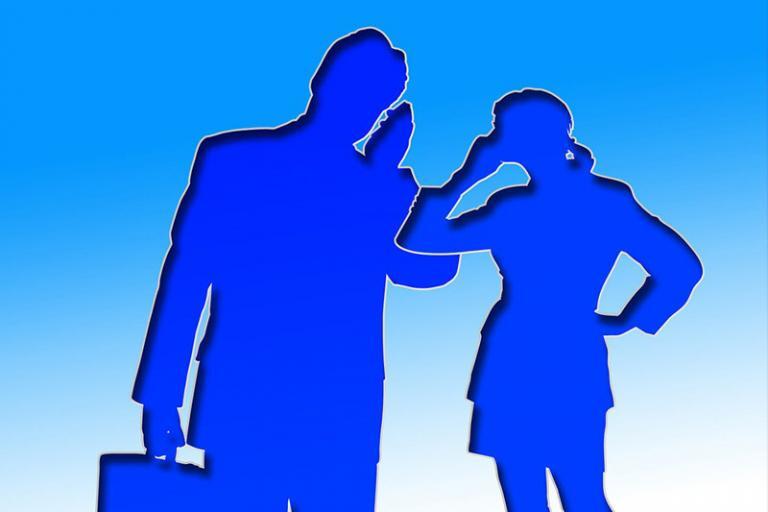 Negotiation is an art, not a science. An experienced negotiator will assess the personality and temperament of both parties and use that to determine the best approach to getting you what you want.  Some sellers will be insulted by a low-ball offer and refuse to counter. It's up to your agent to assess the situation and advise you on whether or not a counteroffer might still get you where you want to be.

It's a common misconception among sellers that price is the only item to be negotiated. There is so much more to consider.  Things such as the type of contract, types of included contingencies, different financing options, amount and timing of the deposit, allocation of closing costs, and personal items to be included in the sale, etc. are all up for negotiation. Ask your REALTOR® about how these items can be important to you.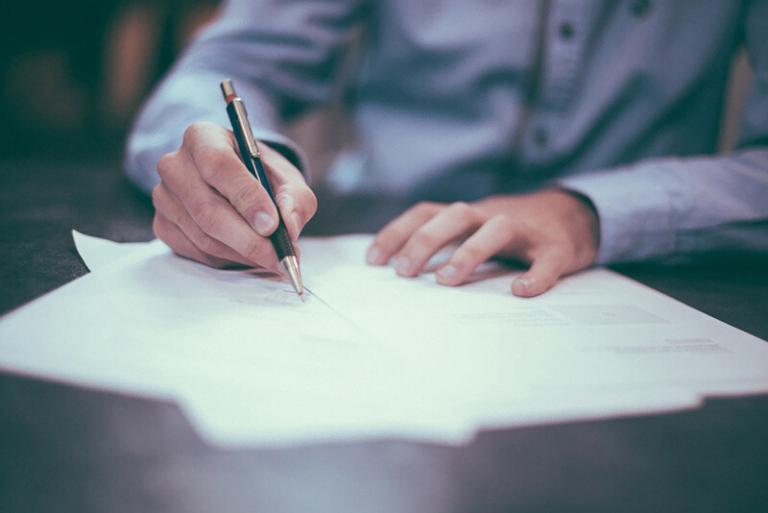 Getting to the Closing Table
There are a lot of details that need to be addressed after you have signed a contract. Many of these things involve understanding all the deadlines and making sure they are met.  If the buyer isn't making their deadlines (i.e. making deposit, applying for loan, arranging inspection, getting insurance, etc.) then it could be an indication that your deal might be falling apart. 
Your REALTOR® should always be on top of what's going on so they can either help remedy the situation, or in the case of a deal that will not close, getting you out of the contract ASAP so your house can get back on the market. Your REALTOR® should be your advocate and take the lead in solving any problems that might arise along the way. Make sure you pick a REALTOR® who has the will and tenacity to get things done!