Not all mortgages are created equal! What was best for your friend may not be best for you. Furthermore, not all lenders offer every kind of loan. If you are working with a loan officer from a specific bank, you will have fewer choices than if you are working with a mortgage broker who has access to many different lending sources. Below is a partial list of the range of mortgage types available. Click on each to learn more.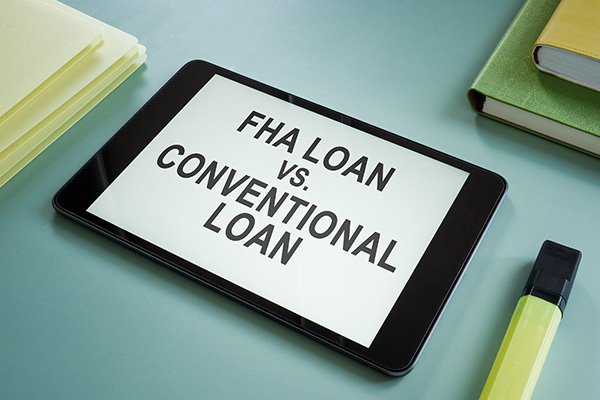 Generally speaking, conventional loans are a better option than FHA loans if you have very good credit. If you're a veteran and don't want to put money down, a VA loan is likely your best option but click here for an in-depth comparison of FHA and VA loans.
Additionally there are assistance programs available for low income home buyers who have not owned a home in the last three years. You can find out about the available local programs on the Brevard County Housing & Human Services department's website.
Note:  If you are making a downpayment of 20% or more you can put "0" in the PMI box. Leave Closing box blank. Be advised – this is just an estimate.