Interior painting is one of the easiest and most inexpensive ways to breath new life into your home. Whether you're looking to sell or just want a change to your living space for personal enjoyment, its important to find the right type of paint and the appropriate colors. Today I'll help you out with the basics…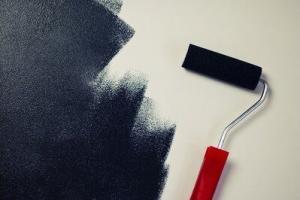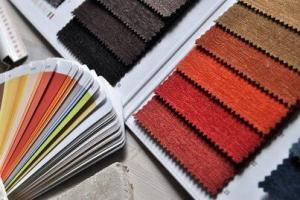 The vast majority of interior paint these days will either be latex or oil based. For those new to home painting, the differences will probably leave them scratching their head. Luckily, it's very simple. Latex-based paint is very easy to work with on interior walls and dries relatively quickly. Oil-based paint has the advantage of durability, but dries slowly and is a pain to clean up, usually requiring turpentine or paint thinner. Generally, latex-based paint is preferable for most of the walls in your home, while oil-based paint is recommended for your trim and baseboards to give them extra longevity.
All paint comes in a variety of sheens, from a flat matte to high gloss. This may just seem like an aesthetic preference, but there's more to it. High-gloss paint is easiest to clean once it's dried, but makes any imperfections in paint and walls more noticeable. This type of coat is probably best used in a room that sees a lot of mess and dirty hands, such as a kitchen or child's bedroom. Flat or matte paint is much more affordable and is the best way to hide imperfections in your walls, but isn't very easy to clean and picks up a lot of dirt over time. Semi-gloss paints strike a fine middle ground between the two and come in a variety of coats such as eggshell or satin.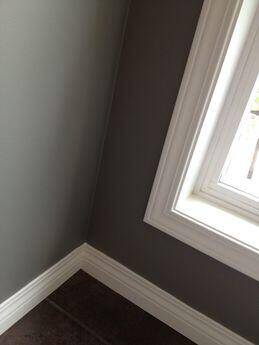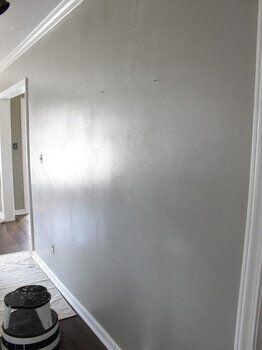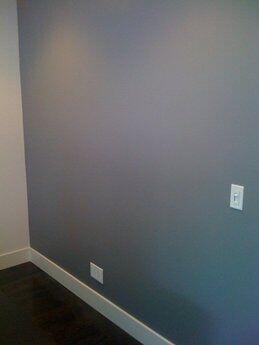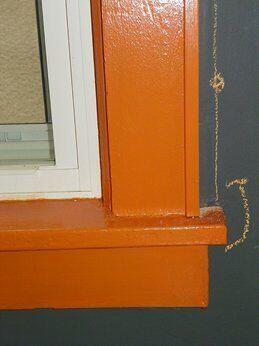 Choosing the right color for your walls and trim is wholly dependent on your current home-improvement goals. If you're looking to sell the house soon, a basic color such as white or off-white is appealing to buyers. Its allows them to paint over the walls with a new color easily and isn't a turn off when they first see it, unlike say cobalt blue with hot pink.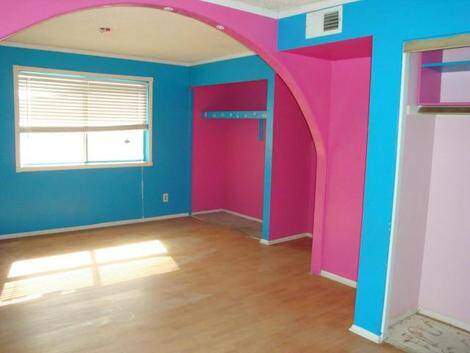 If you're painting your walls for your own enjoyment, knock yourself out on the color, but heeding a few pieces of advice will help you get the results you want. If you're attempting to give the room a soothing quality, stick with soft colors and keep the room fairly monochromatic, using different shades of the same color. You can give a room a rich, warm feeling using deep, darker colors accented by neutral colors such as almond or reddish-brown. If you want a room to offer an exciting atmosphere, use strong and vivid colors like yellow and orange and contrast them with dark colors like black or brown.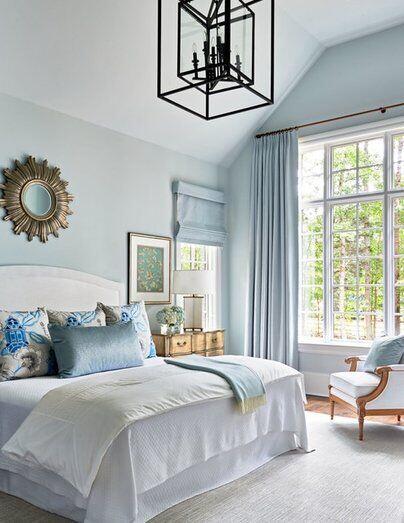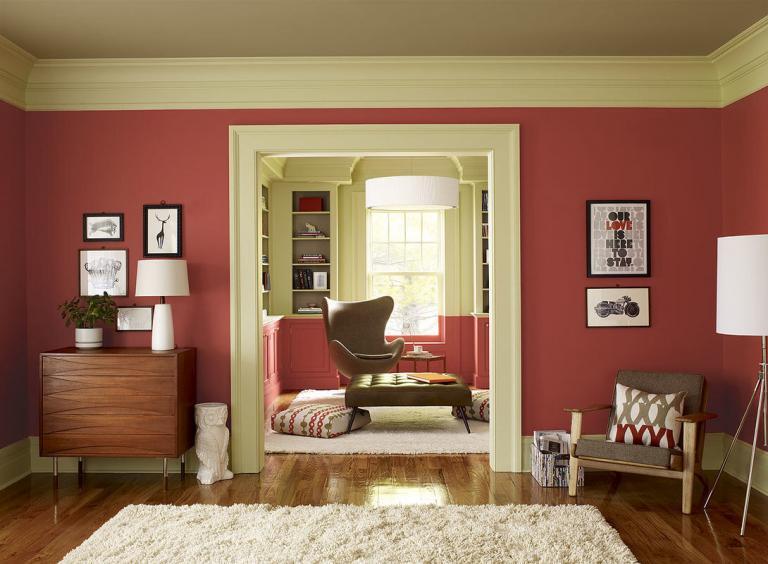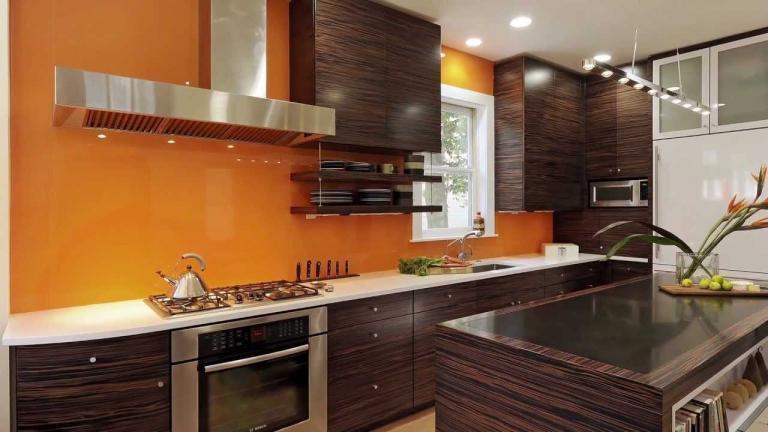 Choosing what color to paint the ceiling of a room can be important the end results also. A darker ceiling creates the illusion of a smaller room, which is beneficial if warm and cozy is the vibe you are going for. On the other hand, painting the ceilings a lighter color then the walls can give a room a false sense of scale and make a space more impressive. If neither of these are part of your goal, go ahead and paint the ceiling the same shade as the walls.
You may really love the color on that little paint sample card of yours, but remember that its going to look a lot more intense when the entire room is painted the same shade. Whatever color you decide on at the paint store, try to dial it down a shade or two before you make your purchase.