Find Homes for Sale in Brevard County, FL
Basic Residential Search
Use this form to do a broad search by city.
Advanced Property Search
Or click on the search icon below to do an in-depth search.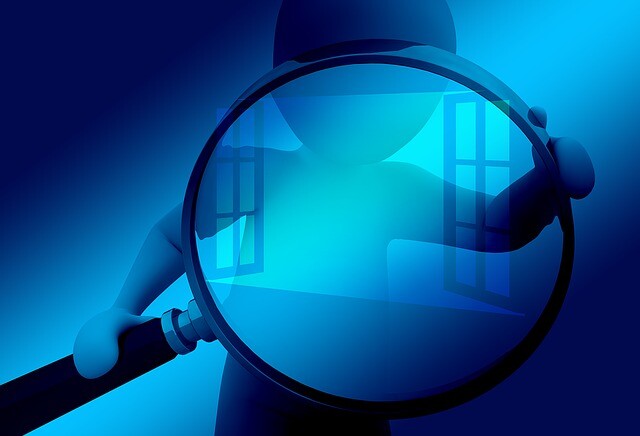 Search by School Zone
Do you know what school you want your child(ren) to go to? If so, click the button below to search for homes in your preferred school zone.
Get Help
Or click on the button below and make your home search process much easier!
A Great Phone App
When you drive by a house for sale do you ever wonder how much it costs or what it looks like inside? If so, from your phone, press the button below which will take you to Homesnap where you can download the app for free.