Of all the Space Coast things to do, outdoor activities are the most prevalent and can be enjoyed year-round!  The options range from the heart-pounding excitement of flyboarding to taking a relaxing boat tour of the Indian River Lagoon. Look at the information below to get some ideas of  how you might spend your next day in the sun!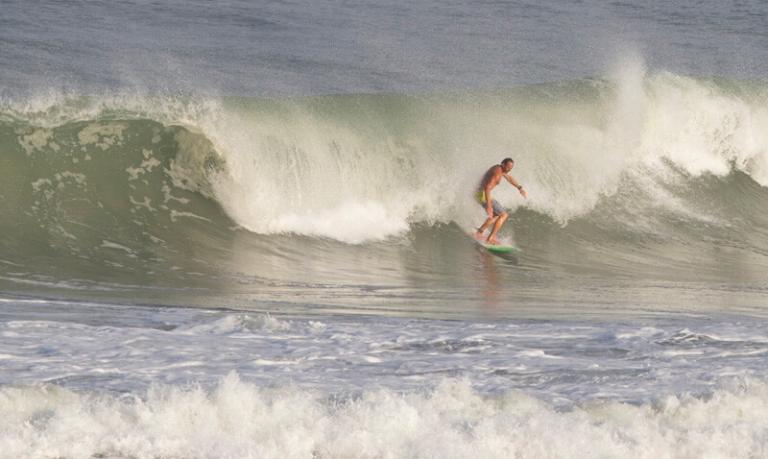 Even though Florida doesn't boast the huge waves of the Pacific coast, Cocoa Beach is still a renowned surfing town. If you don't already know how to surf, take surf lessons at one of the many surf schools in the area.
Paddle boarding has quickly gained in popularity. When the wind is low you can paddle board in the rivers and when waves are calm you can paddle board in the ocean. And you can paddle board in the local canals just about anytime.

If you want to try it out before investing in your own board, check out one of the local businesses that rent paddle boards.
Brevard County has 22 protected natural habitats in it's Environmentally Endangered Lands (EEL) Program. Check out their recreation guide to learn about all of these great places to hike and enjoy the outdoors in numerous other ways.
When people think "shelling" they usually think of Sanibel, FL. But don't be fooled, there are times when the Space Coast beaches are covered in shells.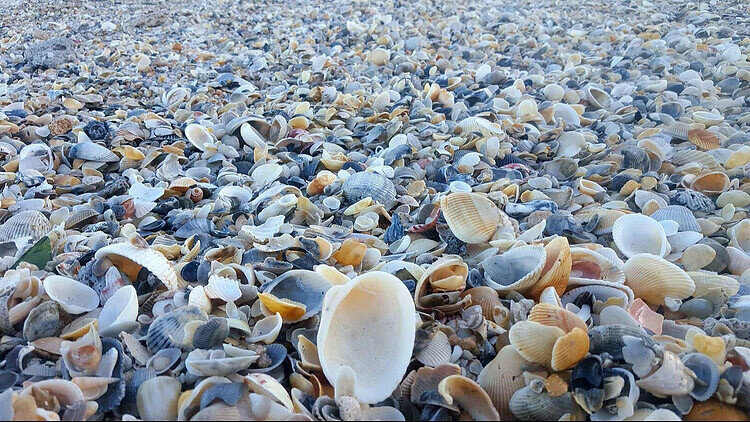 There are some great birding spots around the Space Coast. Here are some of our favorites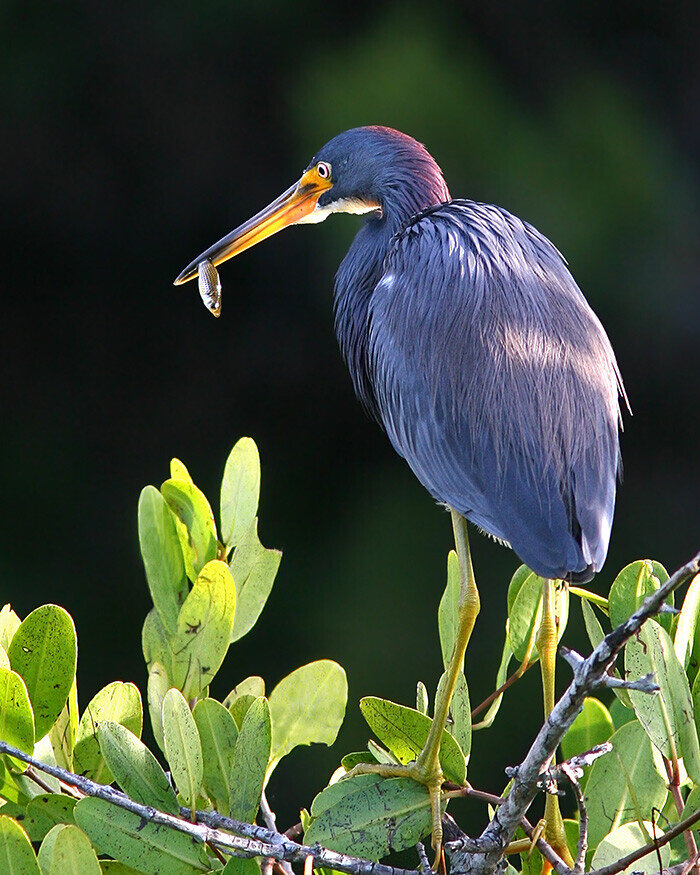 Photo taken at Merritt Island National Wildlife Refuge
Brevard County is blessed with an abundance of waterways! Visit http://www.spacecoastpaddling.com/ for a list and description of the great paddling spots to explore.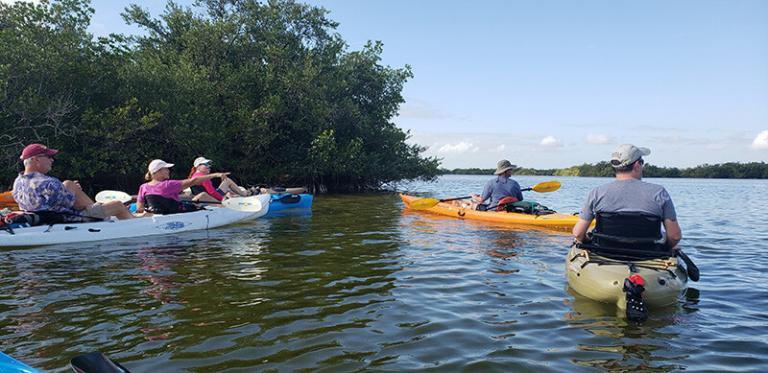 Paddling the Thousand Islands of Cocoa Beach
The boating opportunities here are plentiful even if you don't own your own boat.
Wildside Tours – The two hour tour consists of a slow ride through the Thousand Island nature preserve and then explores the Banana River Lagoon. During the tour, in addition to interesting vegetation, visitors will likely see a variety of wildlife. Manatees, dolphin, stingrays, pelicans, osprey and other birds are often observed. The Captain and mates narrate the tour, sharing their knowledge of the diverse area. The quiet motor catamaran with comfortable wrap-around seating allows passengers to move around for optimal viewing and to interact with the crew and other passengers. They have beverages on board but visitors are welcome to bring their own.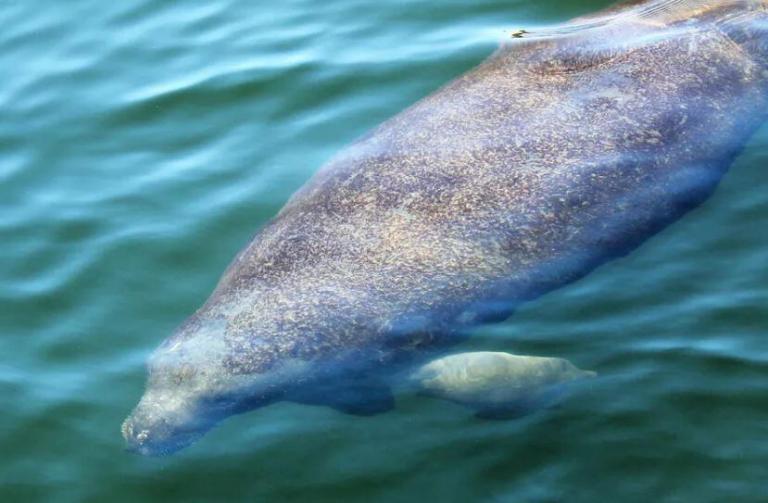 Airboat Rides Melbourne – Rides launch from the Lake Washington Boat Ramp and Park in Melbourne, Florida at the head waters of the beautiful Upper St. John's River. These are among the most beautiful and stunning wetland locations in Central Florida, with an incredibly diverse abundance of wildlife. They specialize in private airboat rides for up to 15 guests but also offer individual pricing that includes evening tours.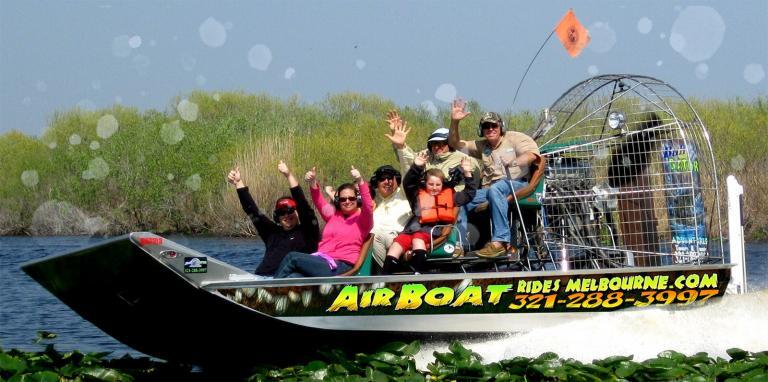 Instagator Airboat Tours – Captain Mike, a local native, provides a fully narrated 1 or 2 hour tour in the Upper St. Johns River basin on an airboat that seats up to 6 guests. Learn about the local landscape and wildlife, with an emphasis on alligators. Captain Mike provides blue-tooth equipped ear muffs so you can talk to him and your family and friends while still protecting your hearing from the loud airboat engines.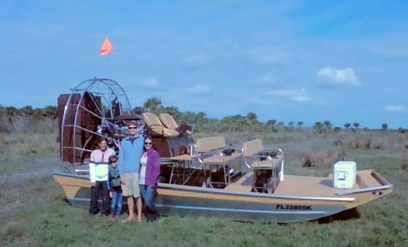 Good Natured River Tours – The 2 hour long tour takes you through a beautiful section of the Space Coast's estuary on the Indian River Lagoon. The Indian River Lagoon is home to numerous species of flora and fauna. You will be amazed with the unique landscaping, mangrove estuaries, and old-growth trees along the tour route. Bottlenose Dolphins, Manatees, and a variety of wading and sea birds are frequently spotted. Next you will cruise to the historic Dragon Point, passing by some of the areas most luxurious homes.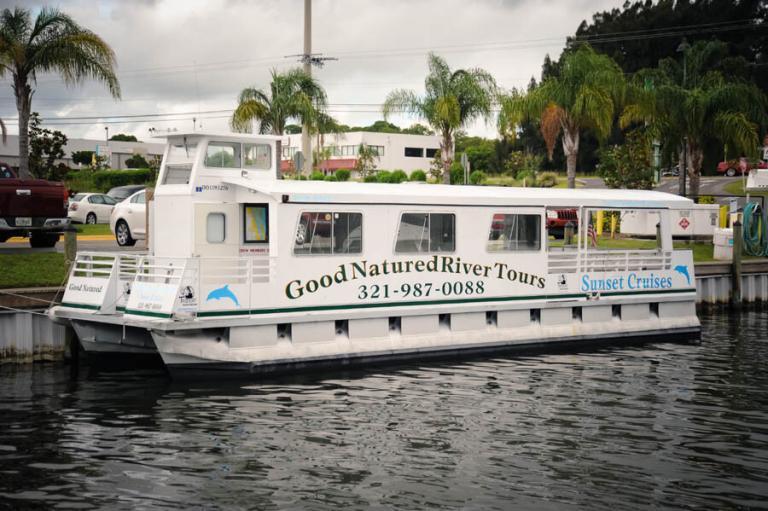 A1A Outdoors – This company rents everything: powerboats, kayaks, surfboards, paddle boards, fishing gear, beach gear; you name it! They are located on A1A on the border of Cocoa Beach and Cape Canaveral.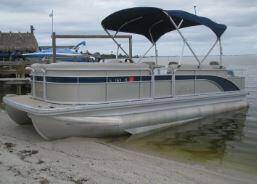 321 Boat Rentals – This boat rental company has an excellent rating and a great location. They have a variety of large boats to choose from that can host your special event.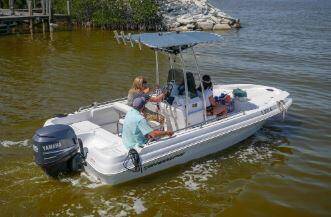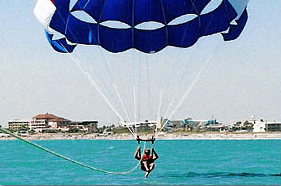 Have a thrilling, worry-free parasailing experience because this company values safety above everything else. They take pride in their 23+ years of parasailing experience on the Space Coast.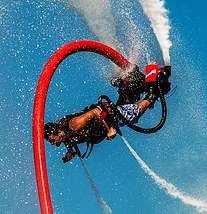 They have jet-propelled Flyboards, Hydro Jet Packs, Xtreme Kayaks, and Jet Powered Hoverboards.
Jet – powered Hover Boarding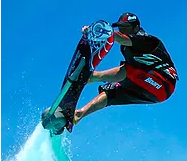 They have jet-propelled Flyboards, Hydro Jet Packs, Xtreme Kayaks, and Jet Powered Hoverboards.