Originally from Dayton, Ohio, I have called beautiful Brevard County home since 1997. I love everything Brevard has to offer, including gorgeous beaches, rocket launches, and a multitude of unique local restaurants and events. Being conveniently located to a number of other fun cities is an added bonus.
After serving in the medical profession for many years, I decided to pursue a career in business and quickly found that real estate was the perfect choice for me. I'm proud to say that I've been a REALTOR® since 2005. I love helping people and enjoy the unique experience of working with both Buyers and Sellers. I serve most of Brevard County with a focus in the North Melbourne area, including Suntree and Viera; I serve the Lake Washington, Beachside, Titusville, and Palm Bay areas as well.
I decided to join Florida Coast Realty Partners, LLC, because of its standards of excellence and commitment to personal and professional integrity. Working with this team, combined with my diligence and desire for continual education, I bring to my clients the exceptional level of dedication and expertise they deserve. I am here to meet the needs of both Buyers and Sellers; I look forward to helping you with all of your Real Estate needs!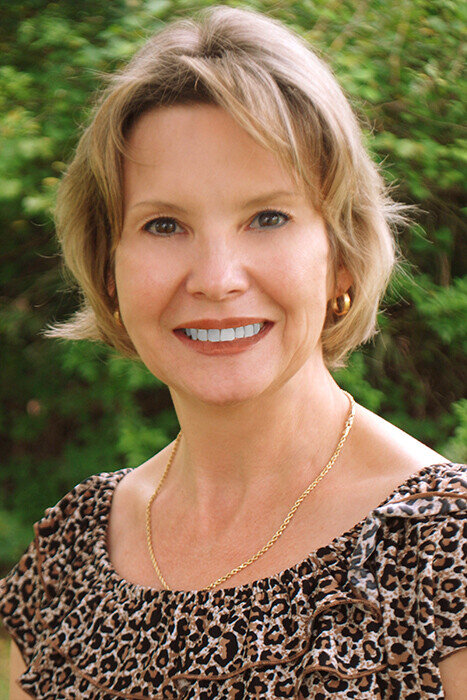 13+ Years Real Estate Experience
Real Estate Specialties: 
North Melbourne area including Suntree and Viera
How Suzanne Gives Back to Community: 
Contributes to Womens Center of Brevard which strives to support women in need by giving them a step up to safe, healthy self-sufficient lives
Participates in Keep Brevard Beautiful
Experience Prior to Real Estate: 
Hospital Unit Coordinator
Certified Medical Assistant
Certified Dialysis Technician
Favorite Charities:
St. Jude Children's research Hospital
Brevards Children In Need
Humane Society